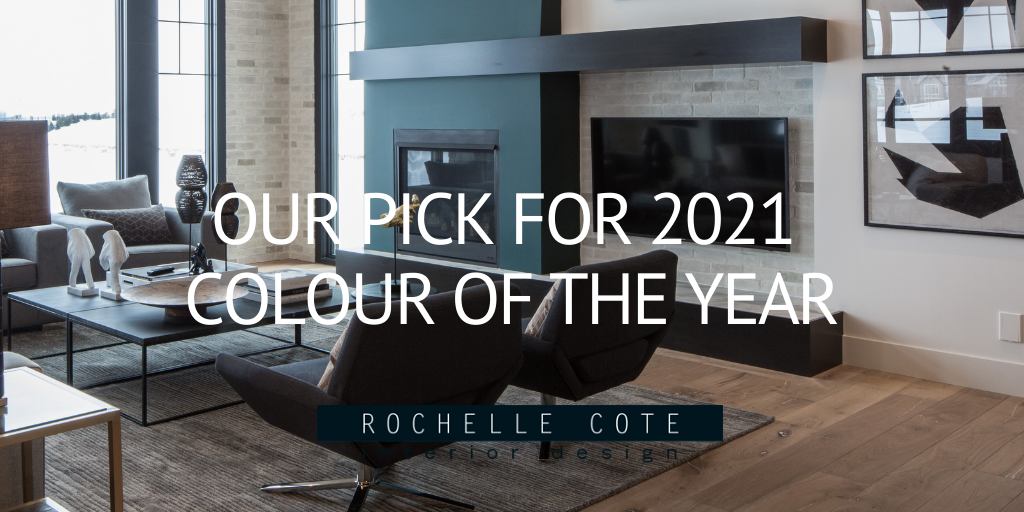 RCID Color Pick for 2021
Looking forward to 2021! What are your thoughts of the Pantone Colors of the Year? Illuminating & Ultimate Grey
https://www.pantone.com/color-of-the-year-2021
Illuminating & Ultimate Grey
We have done a few projects in the past with this dynamic duo.  The yellow is so uplifting and lively, and the grey so grounding.  We look forward to using the Pantone colours of the year in different ways in 2021!
Remember that you can introduce the colors of the year in accents only; or table settings!  This is an easy way to stay current and to switch up the colors in your home to stay on trend.
Our Color Pick for 2021
We feel like the Emerald Greens will be a huge draw for the 2021 season. It will add sophistication and maturity to our more neutral palettes. They are used to represent the outdoors and give a sense of calm and comfort to our interior spaces. 
Our pick for the 2021 color of the year is:
Benjamin Moore – Salamander 2050-10
We have used this emerald green in a lottery home in the past…and we loved how it was a rich grounding color!