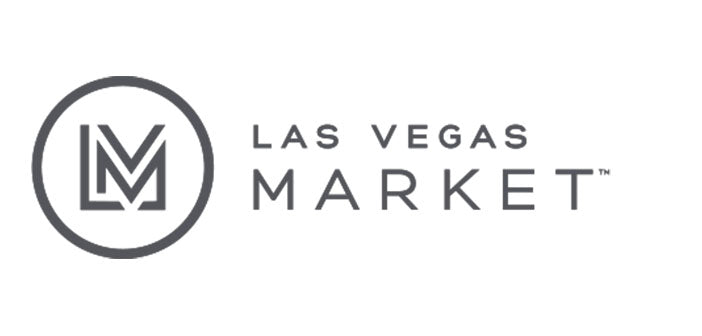 Las Vegas Market January 2020: Ed-venture
Vegas Baby! It is always fun to come to Las Vegas, but we especially like to come and get inspired! The Las Vegas Market is a great place to see the latest trends and learn about the styles that will be on the market in the year to come.
We are noticing a warmth in the furniture this year. The appearance of a CAMEL color and OLIVE GREEN colors are in the larger pieces within the showrooms. We are excited to use some of the cool items that we saw this year!
We loved:
The warmth of the wood with the charcoal accessories at Globalviews – mixing contemporary black and whites with woods to create a modern, yet warm look
The layering of art and large-scale accessories at the Alder & Tweed Showroom – using layers to create a high impact feature
Layering tables to create interest and achieve a larger coffee table option. We especially liked Mobital's options!
The use of camel and warm tones at Fourhands
Textural fabric and sculptural chairs – abandoning the idea of a classic chair and opting for a more fun shape and textural fabrics