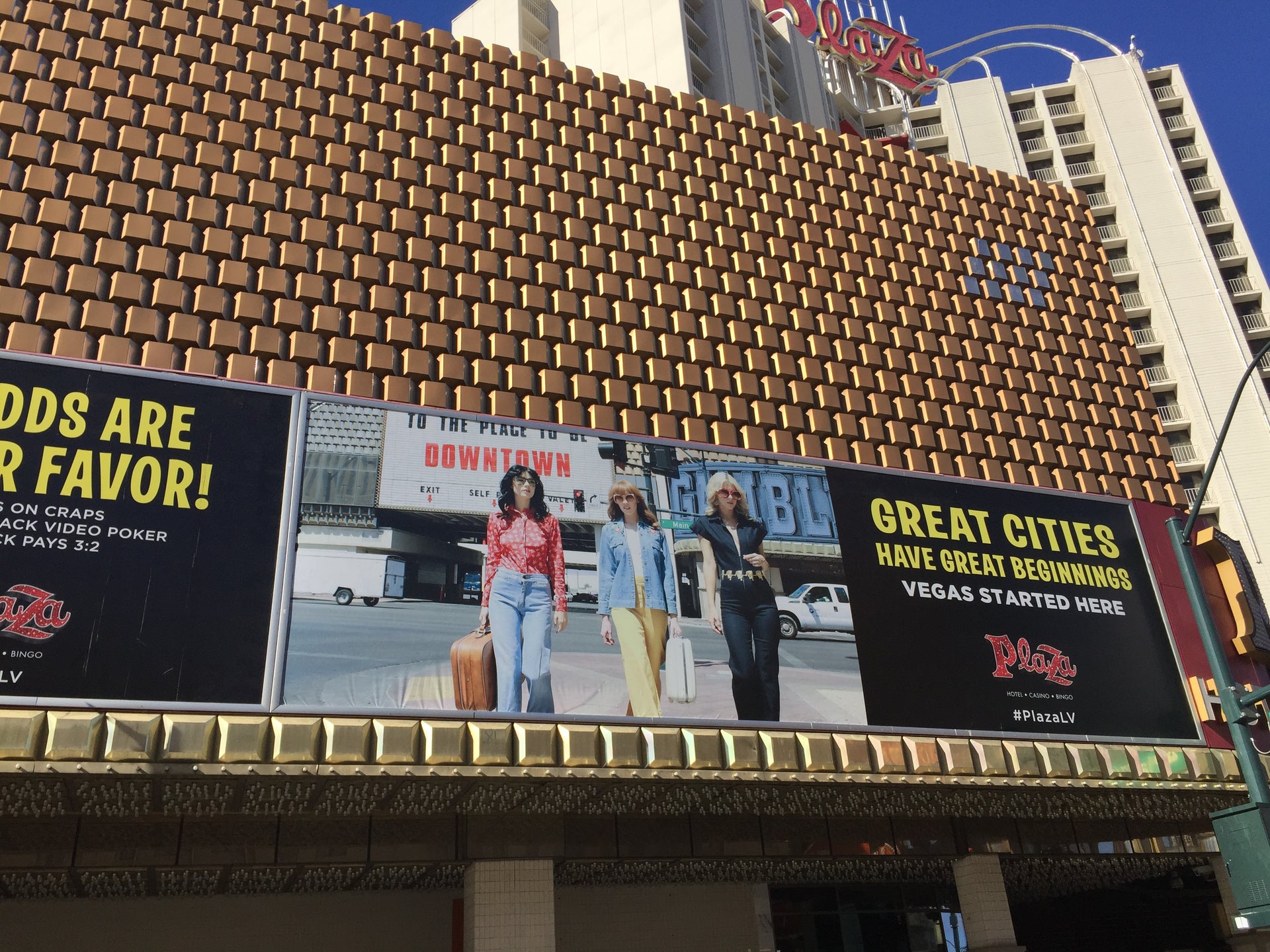 LAS VEGAS MARKET 2017 - EDVENTURE
As always it was fun to go to Las Vegas for their bi-annual furniture market. Everything was "Vegas Style" and over the top in one way or another! This year's market was filled with many cool displays, showcasing some of the very unique styles coming to the forefront in design.
All in all, the styles seem to be more clean-line and although there is still a lot of wood in the market, the wood is cleaner and less rustic. Navy blue or shades of blue were in almost every single display! Blues were especially prominent in artwork, and were being paired with soft whites and greys for a calming aesthetic, or in some cases, gold for a punchier, bolder look.
Las Vegas was fun, and entertaining. I went to two great restaurants: Beauty & Essex and SouthWest Steakhouse.  Both were exciting and the food was fabulous. I feel very fortunate to travel to different places to get inspiration. Both of these restaurants opened my mind to the importance of interior spaces and the overall experience they help to evoke.   
Canadian suppliers have a great presence at market now, and it is always exciting to see inspiring pieces coming from Vangogh Designs, Sunpan and Mercana. Mercana tripled their showroom size this year at the market and had some incredible pieces. Mercana's art section is extensive and their accessories are fabulous! You should be sure to watch for their furniture, art & accessories in our upcoming projects this year.
After two days at market, my feet are sore and my mind is full! I am inspired and feel fortunate to be ableto see trends first and bring them to the Alberta market.  Watch for some of my market highlights on Instagram @RCID.