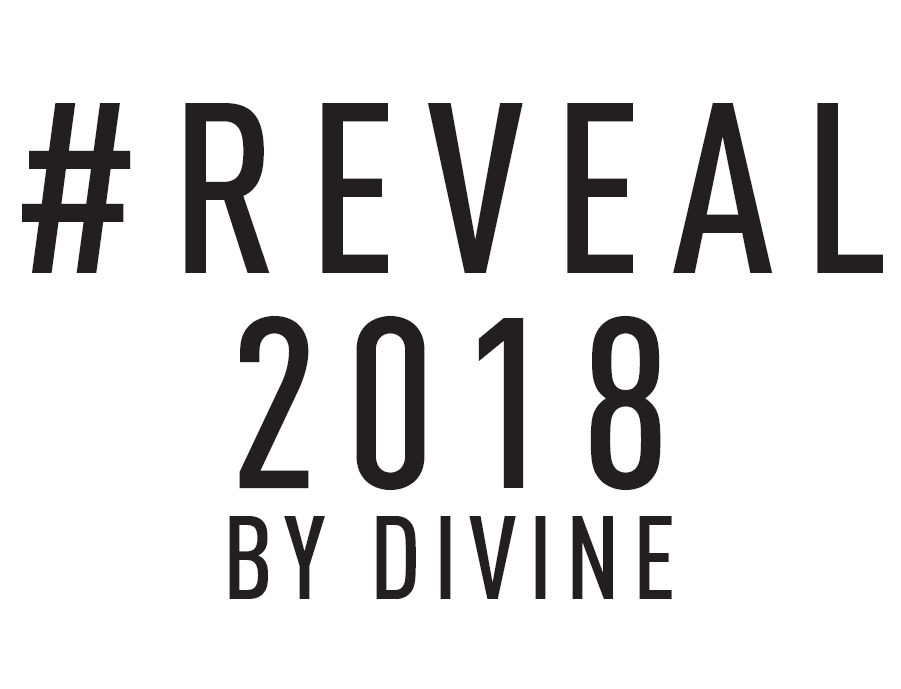 Divine Vignette Experience
We had the pleasure of collaborating with Divine Flooring to recreate one of the vignettes in their showroom. The idea of being able to showcase our work and team up with Divine Flooring and other great suppliers to create a great space makes my entrepreneur heart sing! It really has been a win, win for all parties involved.
The Draw:
Divine Flooring had a fun way to determine the style and room for the vignettes. Each designer got to choose an unmarked box and a room envelope which revealed the style and product inspiration for their vignette. RCID was lucky enough to choose 'Modern Living Room'. This really aligns with our brand, as we love to do current designs and living room spaces.
In the images below, you can see all of the designers lining up to pick their room and styles. We also snuck a picture of their 'Modern' vignette before we revamped it!
The Design:
After the launch party, we dove into the selection process and began working on our design. We reflected on what modern meant to us and came up with a concept for our vignette:
"Modern Sophistication – a clean lined, current, simplified ambience." We wanted to create an achromatic space that layered materials and reflected a Modern interior - and this is what inspired our design.
The Progress:
My favourite part of a project is the process of seeing everything coming together. With the help of several trades who volunteered their time, our drawings and selections became reality. Over the series of two weeks the space was gutted, new hardwood laid, walls painted, shelves built, and lights installed. The only thing left was for the RCID team to come in and put the final touches on the space.
The Reveal:
Well the big day finally came, and we can't get over the results! We had a blast bringing the 'Modern Living Room' to life and having the chance to work with so many different trades. It was also exciting to see the other designer's vignettes and how they approached their style and product. Each vignette was unique and had a different approach. We couldn't be happier that Divine selected us to be a part of this Vignette project and we look forward to showing clients the fantastic products Divine can supply!