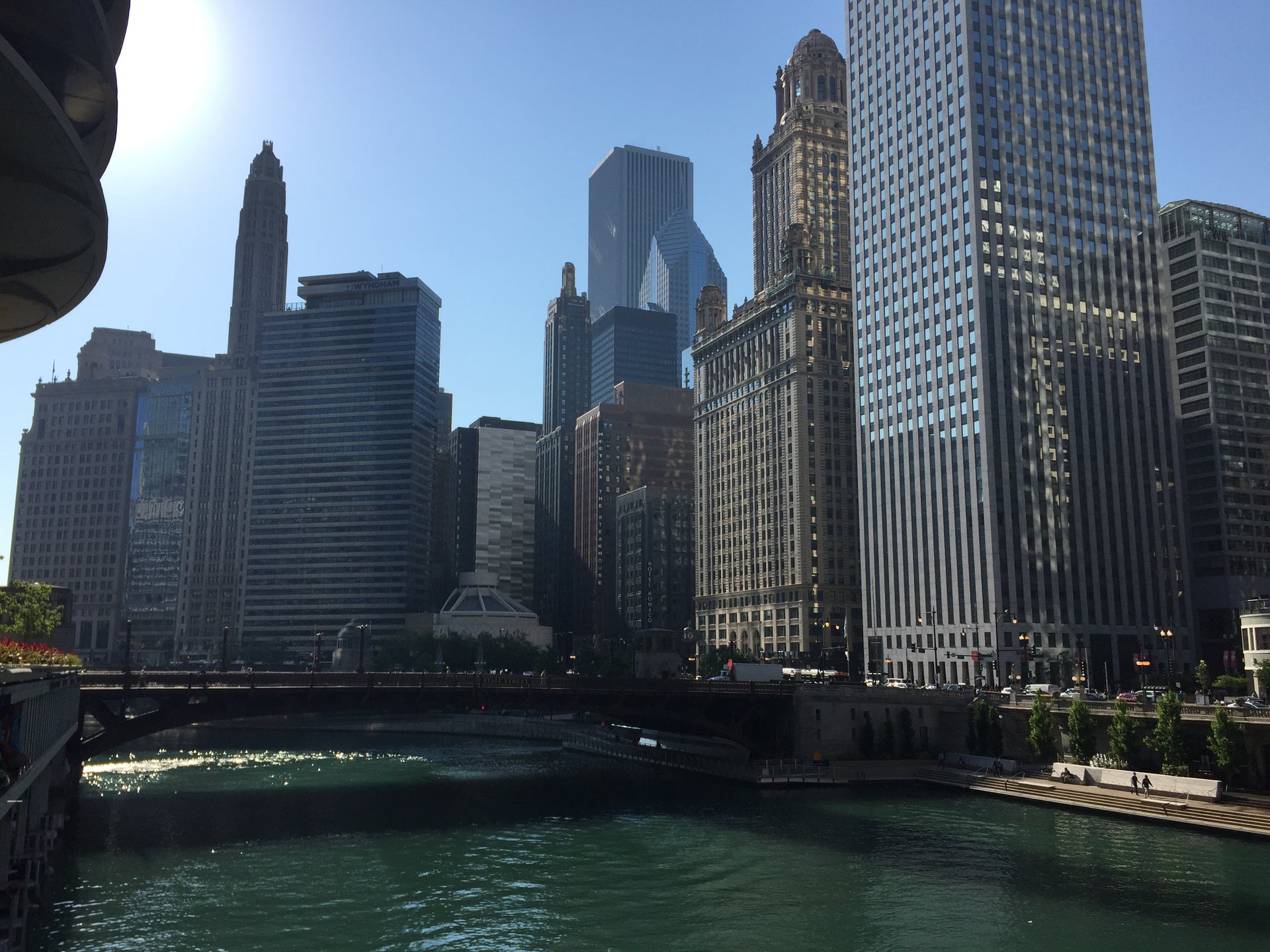 NEOCON - EDVENTURE #5
Chicago - Day 1
It is always fun to go to the big city. I get inspired by the architecture, the restaurants and the people; throwing NeoCon, one of the largest design shows, into the mix is just a bonus!
Our first day was AMAZING! We started the day at NeoCon, where I found tons of new high-end residential products. The kitchens at Waterworks and Subzero are breathtaking and the Phillip Jefferies wallpapers are to dye for! (Sorry for the pun, I just had to.) The afternoon was filled with architectural inspiration, as we toured through Frank Lloyd Wright's home and studio. It was amazing to see the fine details in his work.
One of my favourite Frank Lloyd Wright buildings we toured, was a precursor to Falling Water, which showcased his philosophy of "creating a building that complimented and was part of the landscape". I love how prominent some of the Frank Lloyd Wright buildings were and how they show that he was different. The walking tour lead us through several Chicago neighbourhoods and gave us some beautiful contemporary ideas.
After a long day of inspiration, we stopped for dinner at Cindy's rooftop patio where we could see Millennium park, and the rest of the vibrant city. What a truly amazing day...I am feeling very blessed and inspired. I can't wait to see what tomorrow holds!