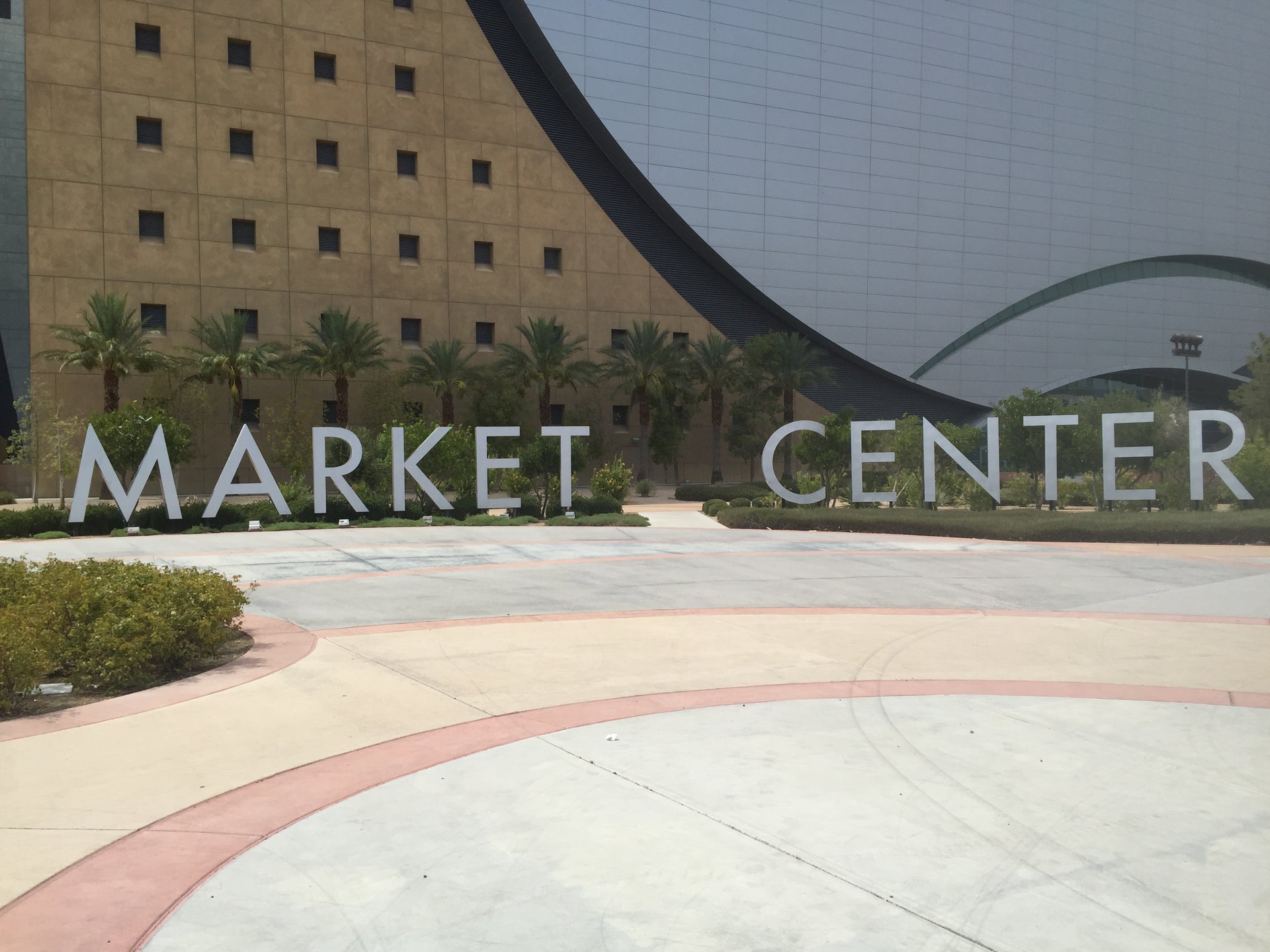 Edventure 2018 - Las Vegas Market
No rest for the wicked! We are back from the Las Vegas Market and are going straight into installing the Foothills Lottery Home. Things may have gone by fast, but we are freshly inspired and ready to tackle our upcoming projects.
At a whopping 46 degrees in Vegas, it seems like the perfect spot to see all the hot and upcoming trends!
Rattan, rattan, rattan, it  was everywhere this market! We noticed rattan as a reoccurring theme in Dovetail, Mercana, Classic Home and many of the other displays. Pulling off a more relaxed, almost beach look we saw rattan being incorporated in chairs, accessories, large pots and even light fixtures mixed into the living area. Light woods, soft fabrics , plants and warm tones all seem to work to create that comfortable, calm look.
Fabrics and carpets remained quite neutral, while adding contemporary geometrics and patterns to add impact. Velvets and other soft materials contribute to that relaxed look. We are still seeing a lot of mixing of metals. Gold, brass, chrome, stainless, if it's metal you can expect it working in your home and coming together. I think the days of only having one metal are long gone.
While we didn't see much colour last year, we are starting to see it being introduced back slowly. Blush is still very prevalent in furniture and accessories, but instead of it being more muted, we are seeing it combined with blues, purples and reds to give a more vibrant look and feel. I love the mixing of these colours. I see this combination working great for a girl's room! Other colours we are seeing are light turqoise and minty greens.
There is definitely a shift to a more relaxed look and it will be interesting to see if Calgary is going to accept it. I can see the Modern Farmhouse style being very popular, combining the soft tones with contemporary lines to create a welcoming and stylish home.