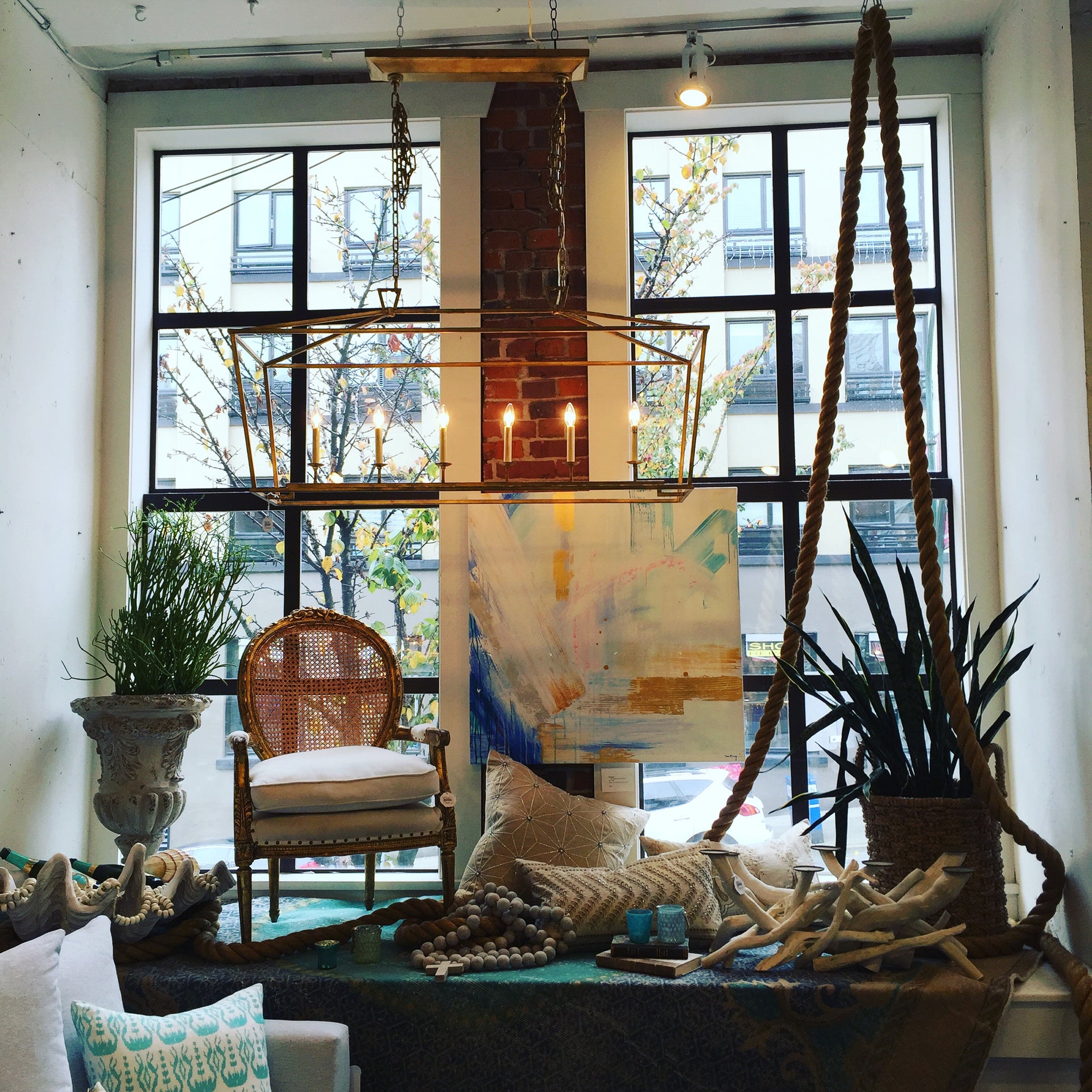 IDS WEST 2015 – DECOMPRESS
After a great trade day at IDS West 2015, I ventured around town to check out some of the local hotspots. Some of my favorites are The Cross Décor & Design. They have the most amazing displays. I love to see the products that they are carrying and their vignettes. Inform is always a must too...the original designs are always worth a see, and they have the best books & collections that make great gifts. Living space keeps getting better and better, and I love seeing the Poltrona Frau collection.
I keep thinking back to IDS West 2015, and remembering what a great time I had. I will remember the inspirational speakers and products...and try to implement as much as I can.
Watch for some of the products in my designs coming up!
 Cheers
 Rochelle