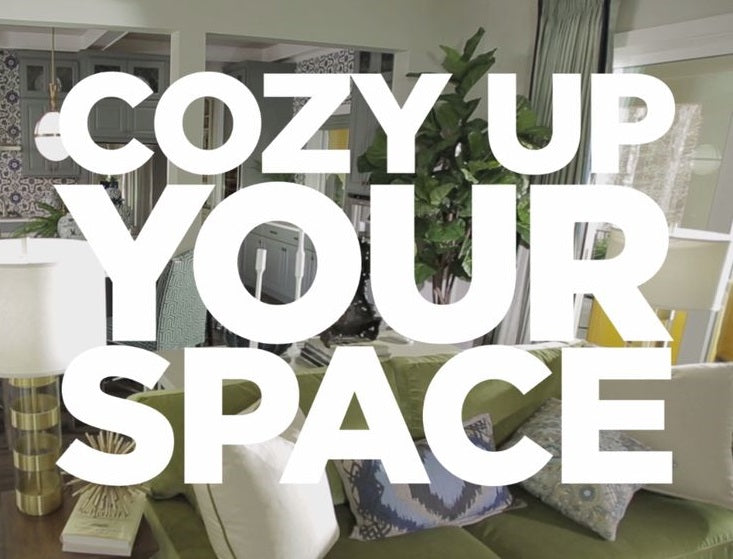 FIVE WAYS TO CREATE THE COZY COTTAGE VIBE AT HOME
Summer is here again and if you can't make time to get out of town, bring the cottage feel to you! Here is some inspiration to create the cozy cabin vibe at home.
1. Placing different textures for variety makes a space more interesting. Wicker accents can provide another layer for a beachy and cottage feel.
2. Warm woods on a feature wall brings a little of the outdoors inside. Keep the rest of the palette simple, to keep the impact on the focal wall.
3. Blankets are essential for cool summer nights and sitting by the campfire. Guests will appreciate an easily accessible stash for outdoor use.
4. Store blankets and extra toss pillows in a variety of baskets around the house so they can be transported outdoors if needed.
5. Outdoor living is essential for the summer months. Take all the same tips and establish an space outside for late night visits and watching the stars. Light up the space by stringing patio lights and layer pillows and blankets for comfort.
Photo Credits:
http://www.bhg.com/kitchen/styles/cottage/cottage-style-tips/
http://www.mixandchic.com/2015/11/home-tour-rustic-and-refined-tennessee.html
https://www.pinterest.com/source/coastalcottage.tumblr.com/
https://www.anthropologie.com/shop/harvest-basket